Lancashire Law School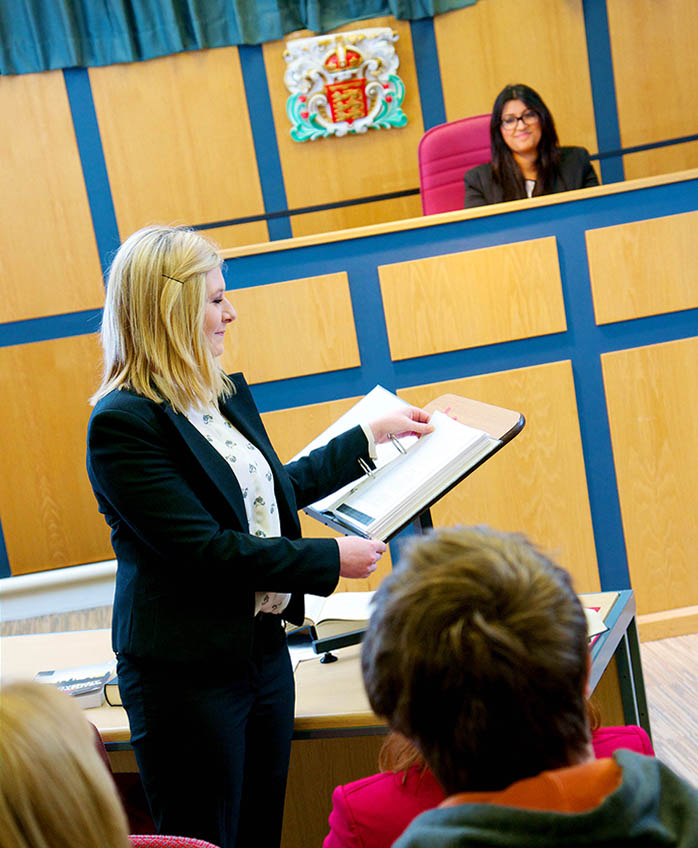 The LLM in Financial and Commercial Law will enable students to develop their academic ability to further develop their careers and to assist them in making a positive contribution to the wider, global and national community.
This course facilitates a critical awareness of current issues in the financial and business environment, informed by cutting edge research and practice. Through the use of seminar- based learning, students will develop a systematic understanding and critical appreciation of the complex legal, economic and political issues surrounding international trade relations, global business and their regulations.
Follow this link for more information about the programme structure: http://www.uclan.ac.uk/courses/llm-financial-commercial-law.php
Entry requirements:
A bachelors degree of 2:2 classification or above or professional experience.
For further information:
Visit our new website www.uomenterprise.mu or contact UCLan-UOM Enterprise on: (230) 4678925 / 8926
Email: This email address is being protected from spambots. You need JavaScript enabled to view it.
Find us on Facebook: UCLan in Mauritius